Welcome
Inside Tri Listeners
Exclusive Offer: Use Code Insidetri15 For 15% Off
Feel lap-by-lap motivation with a FORM membership⁠—includes smart swim goggles, 1,000+ coach-designed workouts, 20+ training plans, and in-app progress tools.
Add code Insidetri15 at checkout for 15% OFF your initial purchase.
GET OFFER
Product Details
Interval time, rest time, total time, split time, pace per 50 and per 100, distance, stroke rate, stroke count, distance per stroke, length count, calories burned, heart rate (sensor required and sold separately).
Browse the workout library and filter based on distance, time, and category.
Choose a training plan based on your goals⁠—whether you want to work on your skills, get into a fitness routine, or train for a triathlon.
Watch pre-workout tutorials to better your technique and feel confident.
Review your swim data and see your progress over time.
Share your swim sessions, celebrate how far you've come, and connect with a community of other swimmers.
Transparent display with indoor and outdoor visibility and chemical-resistant anti-fog coating. 
Contoured eye seals made from FDA-certified silicone, 7 interchangeable nose bridges and adjustable silicone strap.  
Up to 16 hours of swim time on a single charge, depending on product use and settings.
Water resistant up to 32 ft (10 m). 
Bluetooth® connectivity.
Supports pool lengths ranging from 15m/16.5 yds to 650m/710 yds.
Comes with premium ventilated goggles case with zip closure.
What FORM Swimmers are Saying
Single best training aid to come to swimming.

It makes swimming fun and enjoyable, and I can't imagine doing another swim without them!

New personal bests thanks to FORM!

I swim by myself, for myself. This is the first time I've ever been able to self-correct. These goggles are not just for professional athletes, but for swimmers of all levels. These goggles are such game-changers.

Saving me time where it counts!

My schedule is crazy, so I don't get to train with a partner, but with my FORM goggles... I'm never alone! From concept to comfort, they're easily the best goggles I've owned!

Now I have a plan at the pool.

As a mom to two young kids, I don't have a lot of time to plan my own workouts. FORM Workouts eliminate all the hassle and pre-planning. Now I hop in the pool and go!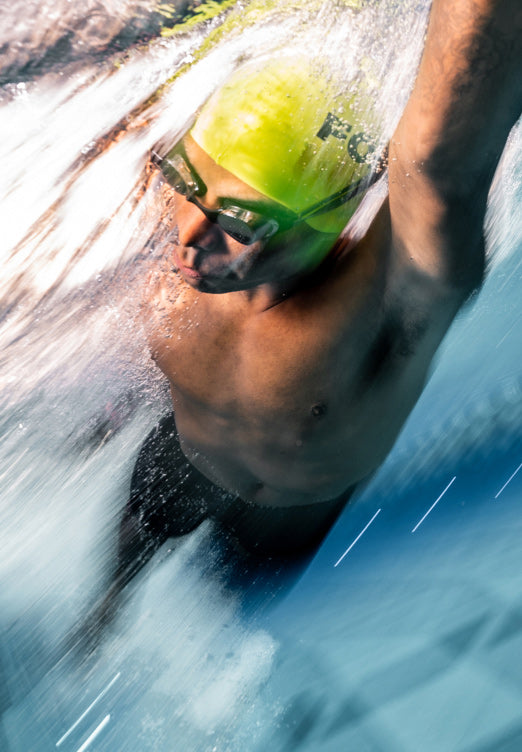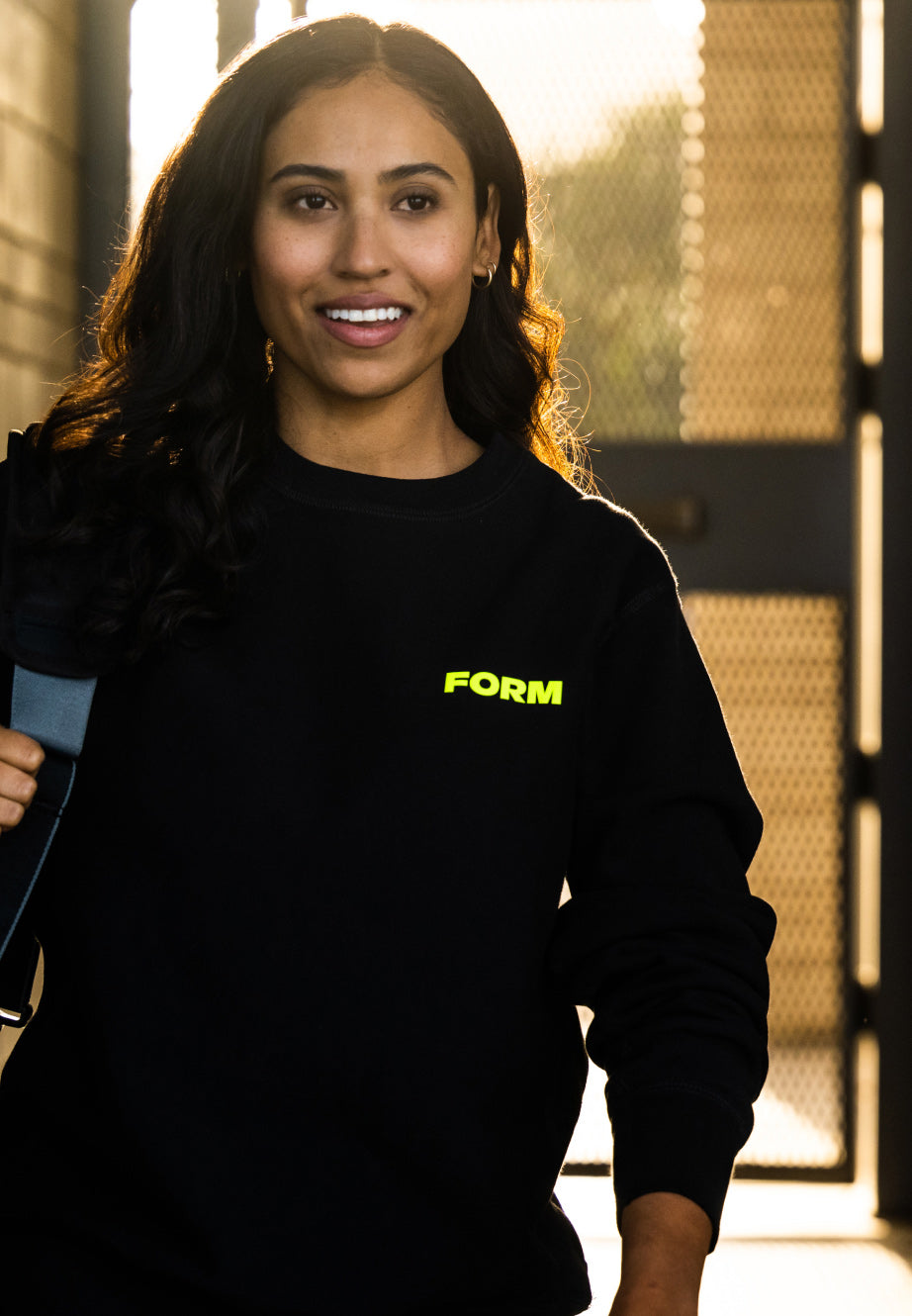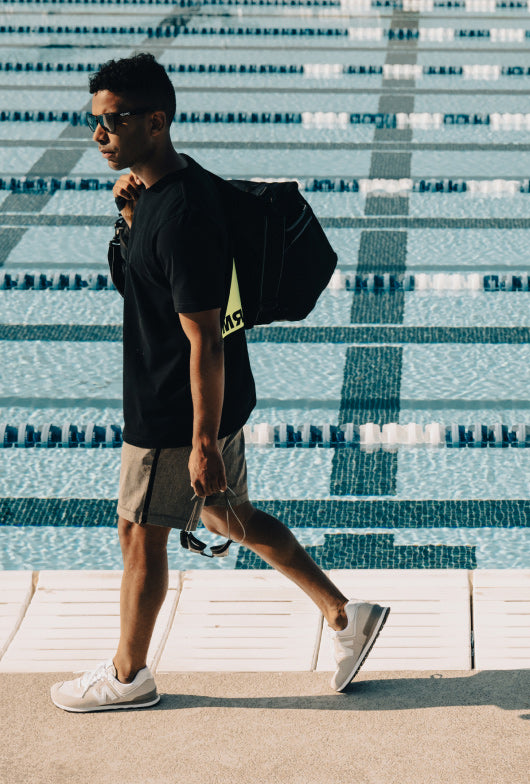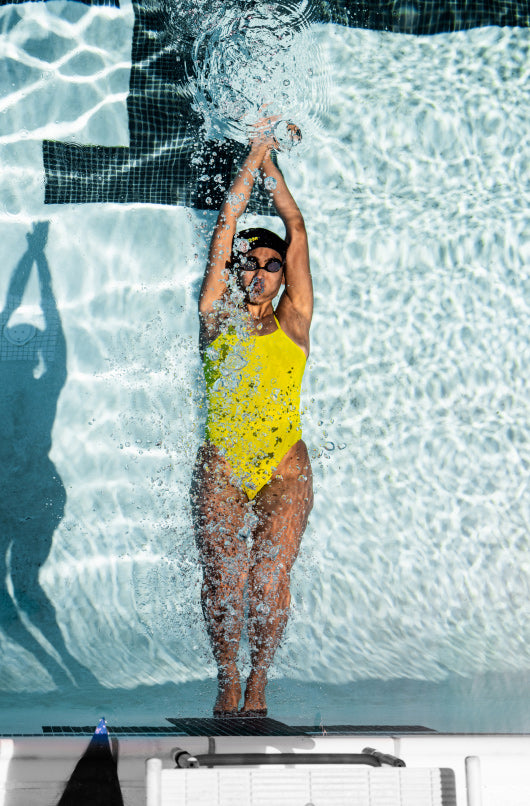 The Tide is Rising
As a member, you're connected to the world's largest swimming community. Stay motivated with guided workouts and celebrate your achievements together. With FORM, you're never swimming alone.
Join Now
Free 30-Day Returns

Free Carbon Neutral Shipping

Learn More

2-Year Warranty
Details
Free 30-Day Returns
We're confident that you'll have a great experience with your FORM Goggles. If you're not satisfied for any reason, you can return them within 30 days of the ship date.

Free return shipping is available in the U.S. and Canada.


Free Carbon Neutral Shipping
We offer free 2-Day Express Home shipping to the U.S. when purchasing a FORM Goggles. In an effort to reduce our carbon footprint, we offset 100% of our carbon emissions.

See shipping for all countries


2-Year Warranty
The FORM goggles are built to last with the highest quality materials. Defects resulting from material or workmanship will be covered under warranty. For more details, visit our warranty policy.